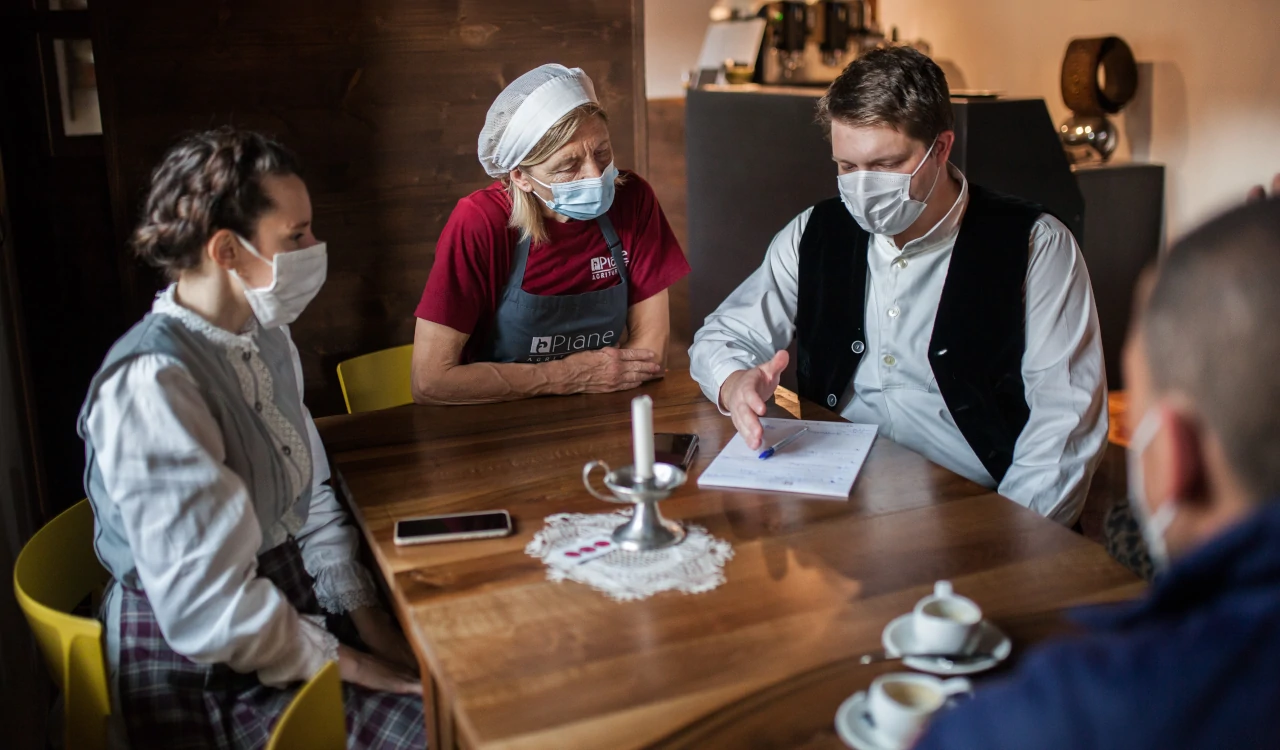 About us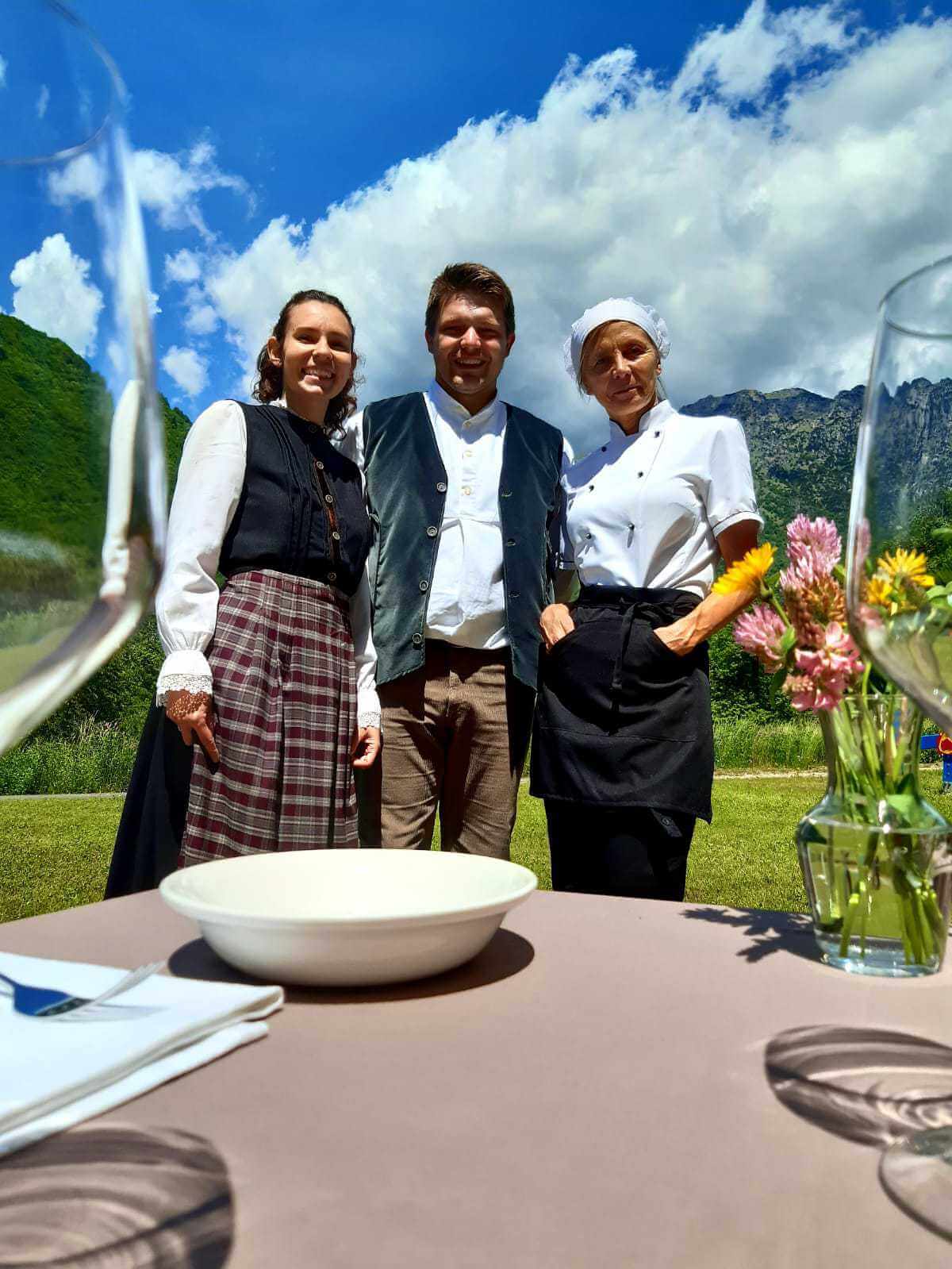 Simone and his family are ready to warmly welcome you in their Holiday Farm, in order to make you spend unforgettable moments.
In the mountains where they live, they prefer an extensive agriculture, differently from the worldwide food industry, giving a value to what has no price.
This dream arises from the great passion for their own country and from the will to make their small mountain villages survive.