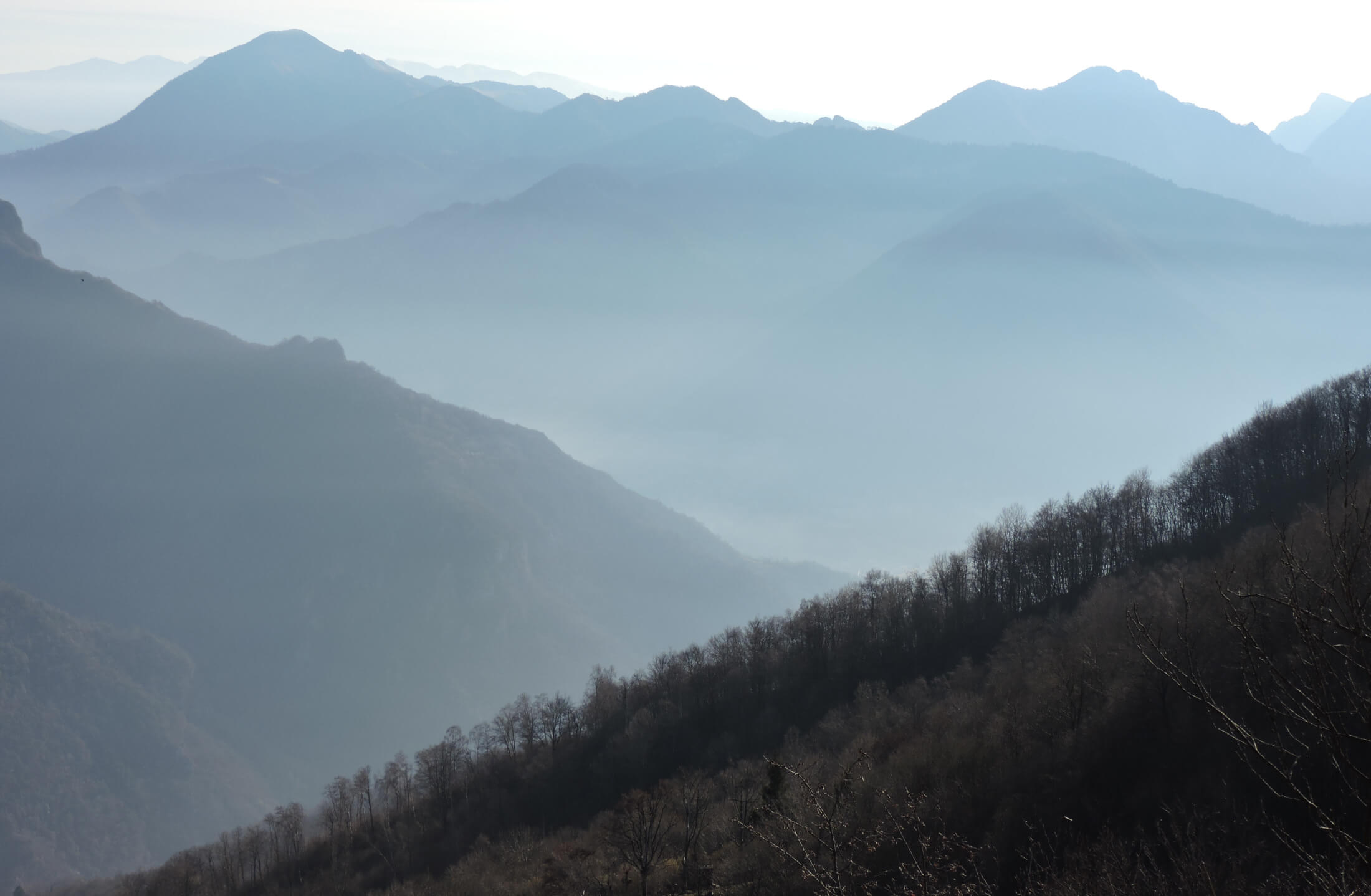 Rules for pet
Your dog is welcome to stay with us, but we have some rules that we ask you to respect:
The owner is responsible for any damage caused by the dog, both to other guests and to the furnishings of the house. We only welcome well-behaved and clean dogs.
Out of respect for other guests, uncontrolled barking is not appreciated in common areas. Also, near the stable or animal enclosures, we kindly ask you to always keep your dog on a leash.
We kindly ask that you do not allow your dog on beds and sofas and do not use towels designated for you. Therefore, we ask you to bring a blanket or crate from home if necessary.
Please use bags to pick up their feces always and everywhere.