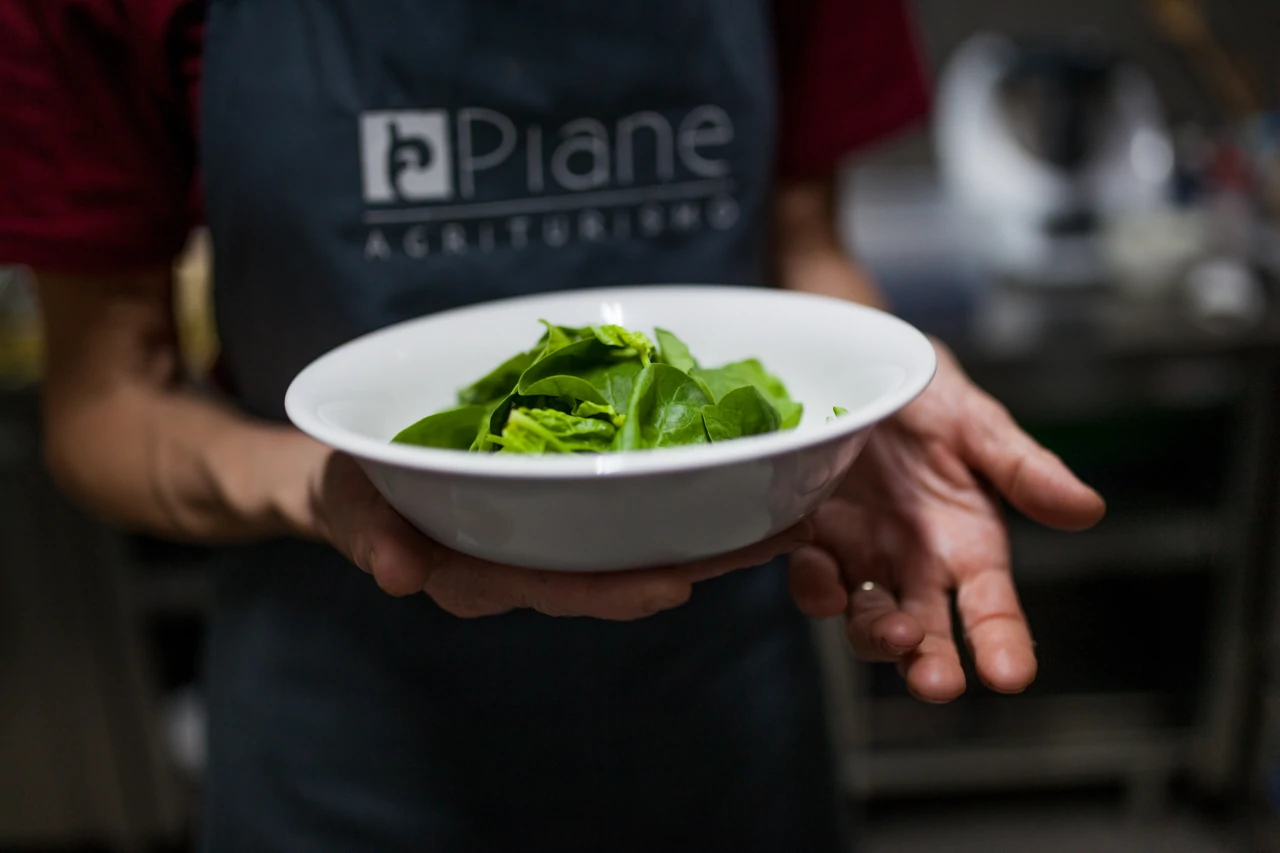 The place
The name "Piane" derives from the place where our farm is located, 670 metres above the sea level. There, our guests will find a rural building, built between the 17th and the 18th centuries and renovated in 2018 in order to welcome our guests. The property is located in a beautiful secluded ground, about 5 hectares wide, with field and wood. Our guests will have the possibility to see a "Segàgn" (a wooden tool used by the dairyman in order to move the heavy and huge "caldera"/pot on the fire) restored and kept in its original place; it is dated 1794.
Our spaces can welcome clients divided into 3 rooms in order to guarantee tranquillity. During the summer, you can stay under our portico to enjoy the brisk mountain air.
It is possible to book one or more rooms for special events.
For mothers with babies: we guarantee high chair, changing table and the possibility to warm particular food brought from home.
Children will enjoy our garden, equipped with a playground while they will find some cards and games inside the restaurant.
We are also waiting for your pets; we will offer them food and water.
Booking is recommended.
Opening hours
The kitchen is open:
• Friday and Saturday dinner from 7.30 pm;
• Sunday and holidays lunch from midday;
• In the months of JUNE / JULY / AUGUST: SUNDAY DINNER by RESERVATION
The cellar is open for tasting:
• Friday, Saturday and Sunday: booking required.
The menù
The menu is based only on traditional food of Pertica, cooked with high-quality raw material, produced in our territory.
Contact us to customise a specific menu for you.