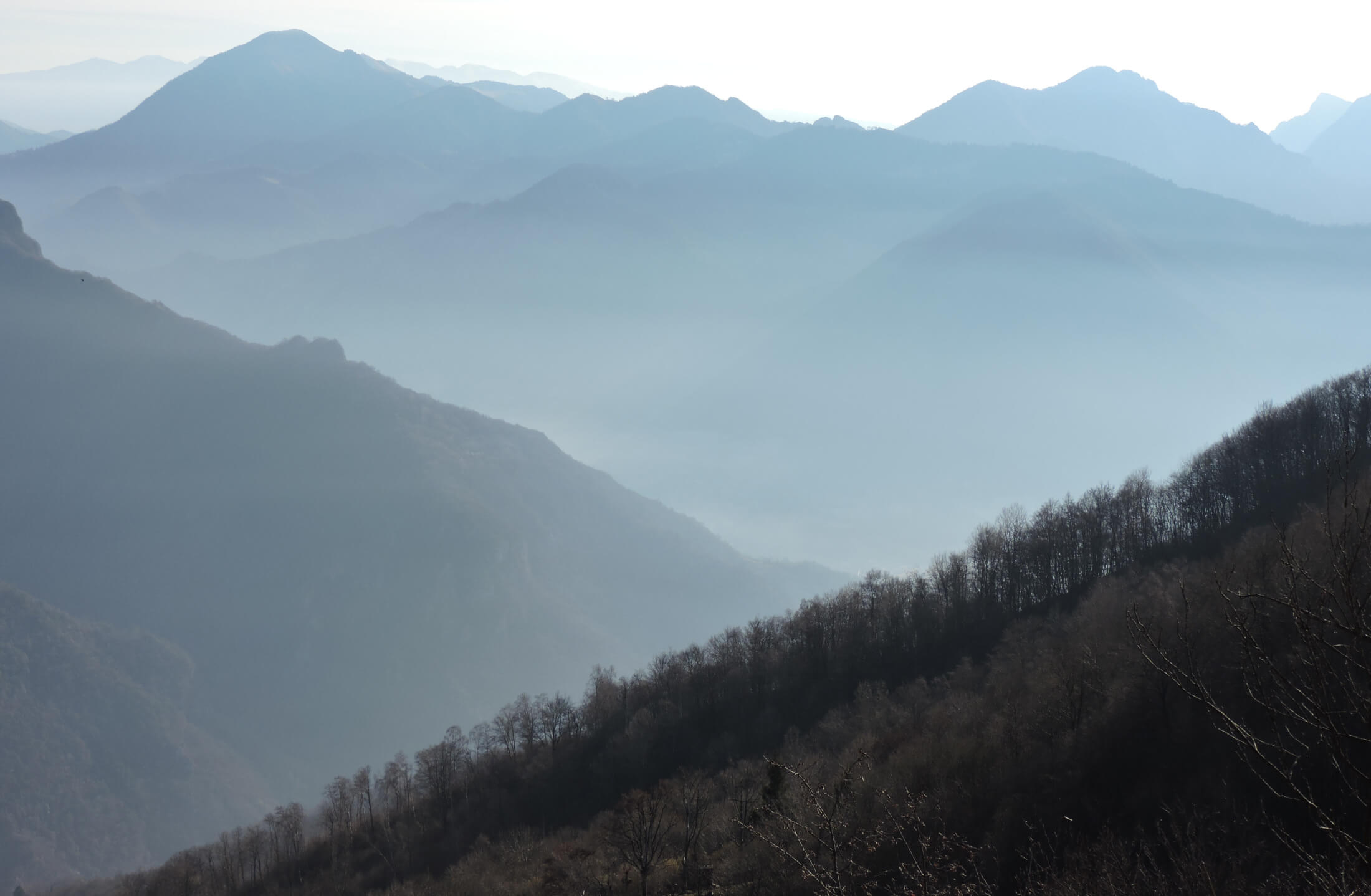 I Fasoi copafam o fasolane ("hunger killers" beans)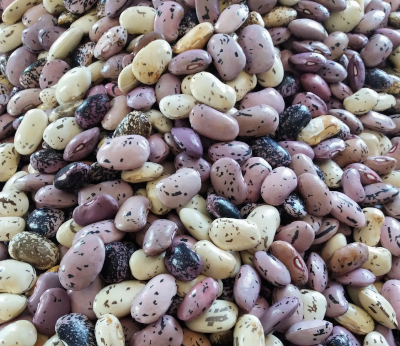 That old variety is typical of the mountains of Brescia and it has been growing for generations in the fields of Pertica. Due to the university thesis written by Simone, the production focused on the biodiversity has been increased so that the farm can offer another product that can't be found in a large-scale market.
Big and colourful beans enrich everyone's healthy diet, thanks to the amazing nutritional powers.
If someone is interested in finding out more about "Fasolane", they can read a scientific research in the library of Piane or speak directly with Simone.
You can buy them fresh in September/October, booking them previously.